A generous donation from UOD's Chinese partner and graduates  
Today a gallant act of our Chinese partner and former Chinese students gilded the everyday life of our University!
 The University of Dunaújváros has had a very good relationship with our Chinese partner Beijing L&J Education Technology Co. Ltd. and its manager Mr. Jing Wang for almost 15 years. Thanks to their dedicated work, more and more Chinese students have been studying and graduating from our university in the last decade. A group of graduated Chinese students offered 3.000 disposable masks to the university to help university citizens protect themselves against the coronavirus. These were collected and mailed by our Chinese partner, who had previously donated 100 masks to the International Relations Office of the university and to its international students.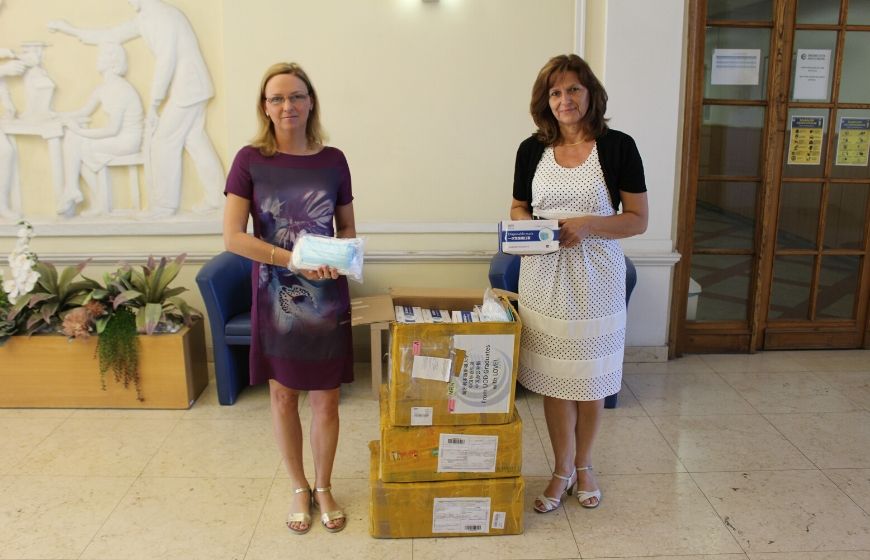 The packages that have just arrived have the following inscription in Chinese and English: "From UOD graduates with love!"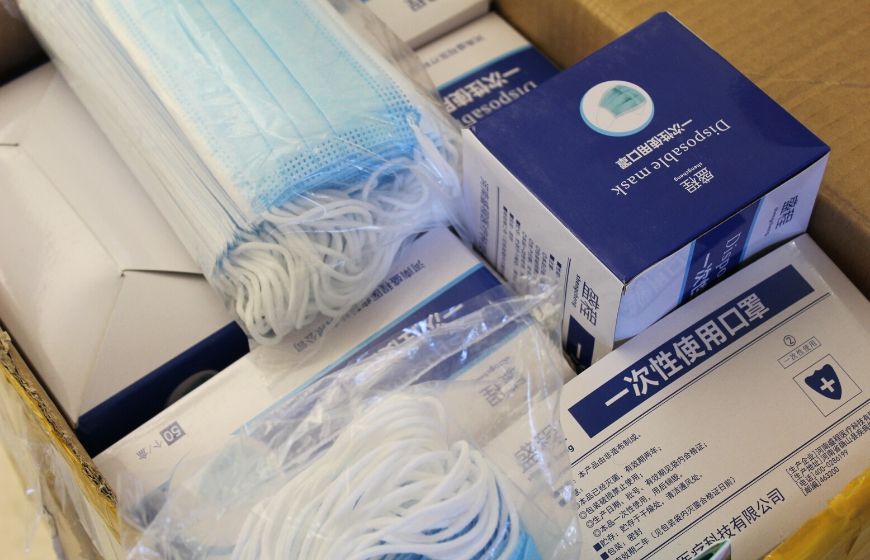 Many thanks to our students and partners for their heartfelt donations!