The International Relations Office organized an orientation day for the international students arriving for the new academic year on the 7th of September. The aim of this programme was to give more details related to their studies and provide them with some useful advice concerning their university life. During the morning session the new students could experience the atmosphere of a lesson, but to ease the mood, cakes and drinks awaited the participants.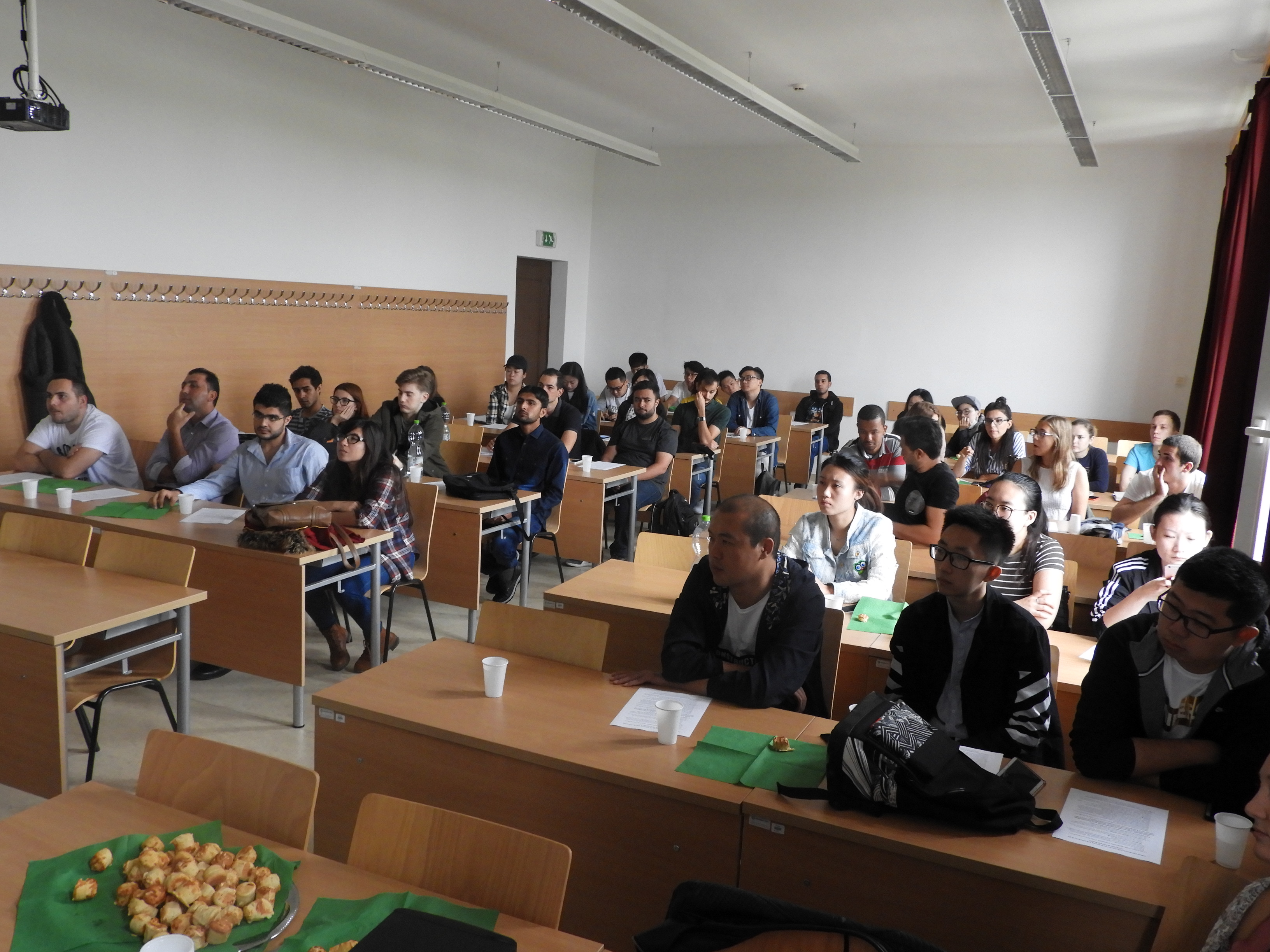 During the afternoon the colleagues prepared some activities for the students who were separated into groups in the meanwhile. They needed to discover several checkpoints located in the city and - by completing interactive tasks that required different skills or knowlege - the freshmen could get to know each other more.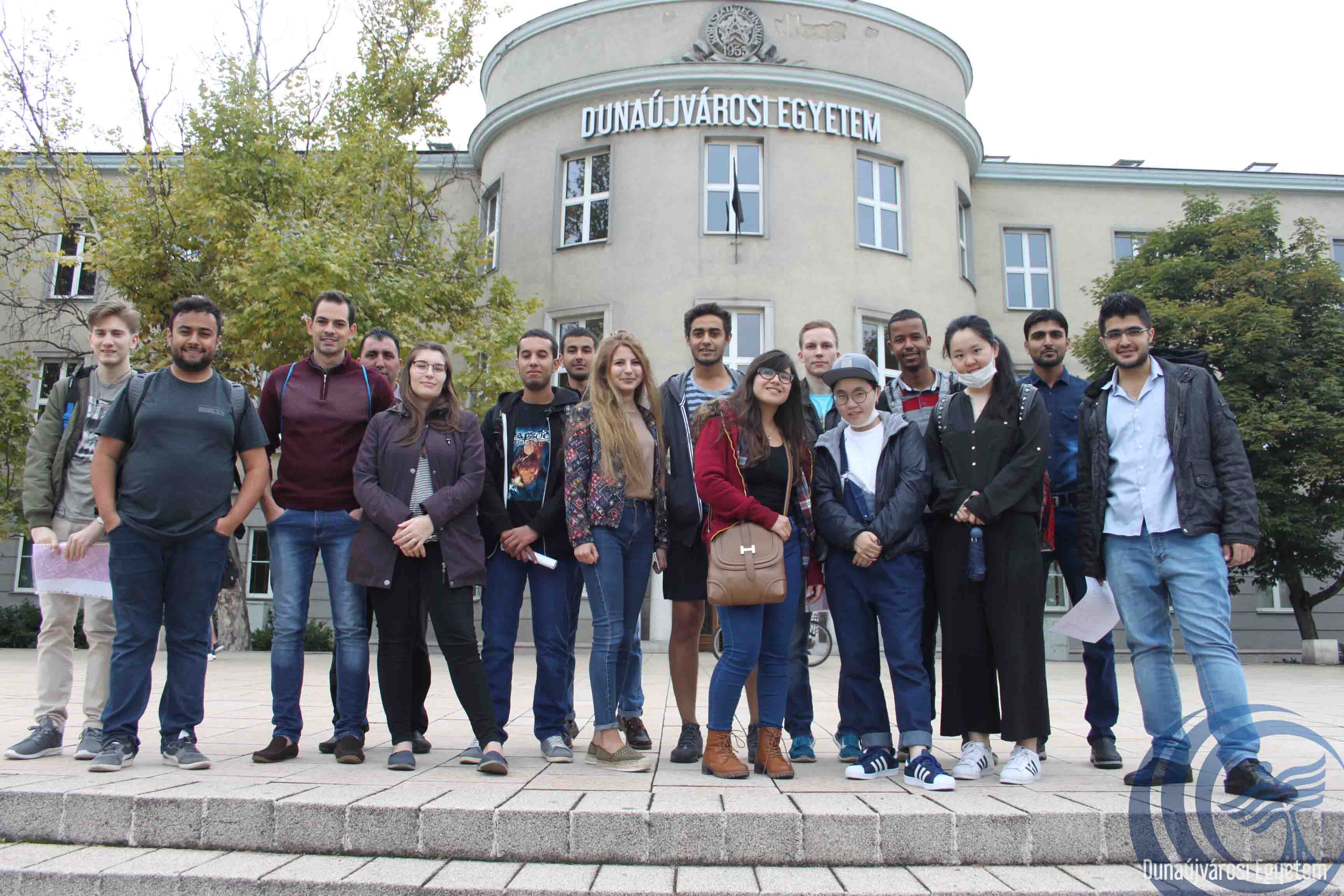 From 20 countries aprroximately 80 new international students have started their studies in September at the University of Dunaújváros and their total numberis higher than ever.