International Relations Office of the University of Dunaújváros organized their annual Christmas Party for the university's international students before the winter holiday.
This is the biggest and most visited event of the year when we could welcome more that hundred guests. Just like in the previous years students were asked to prepare with own performances and fortunately they turned out to be really active.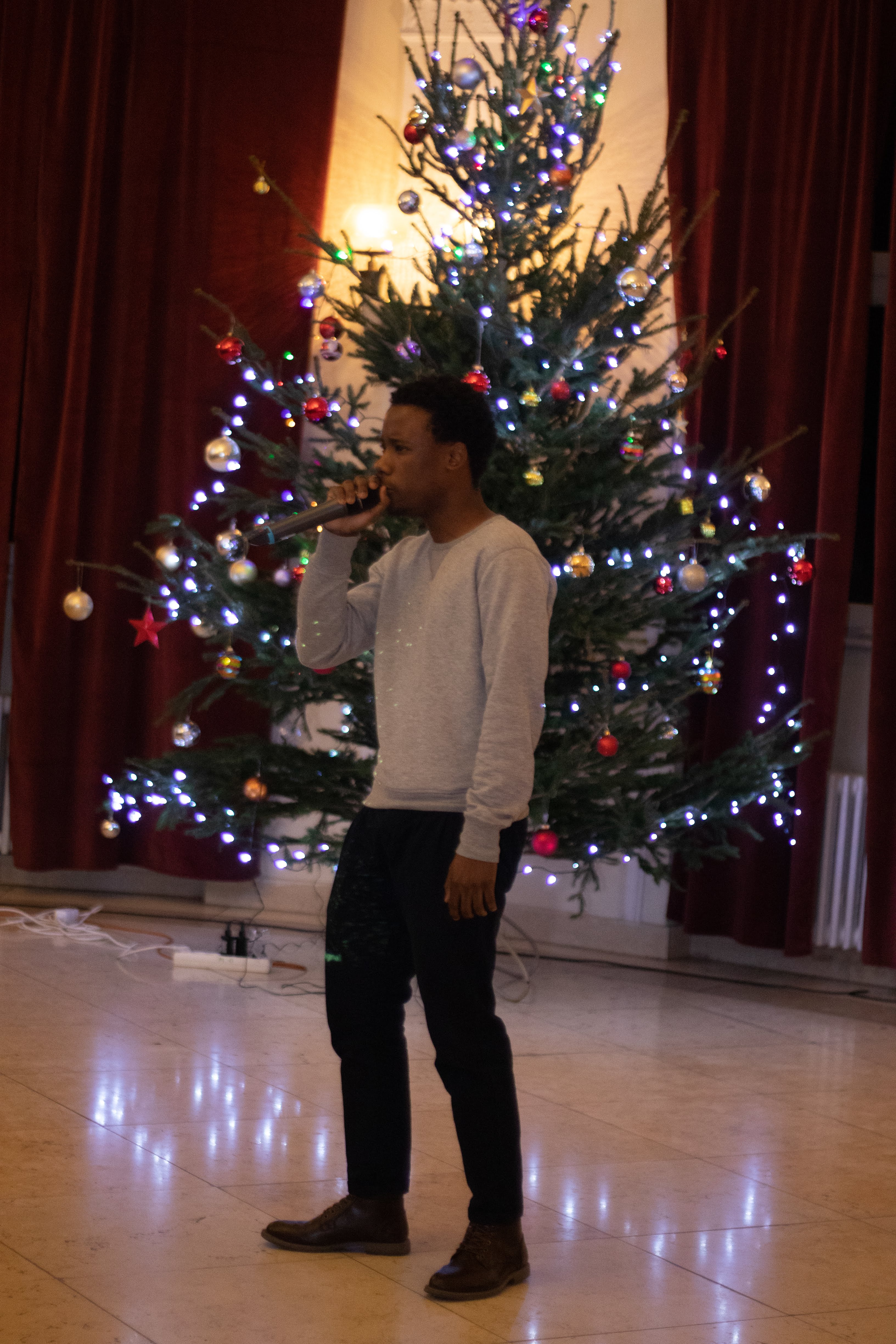 The party started with the speech of Katalin Gyöngyössy, head of the International Relations Office, which was followed by the singing performance of the colleagues. The Barina folk dance group of Rácalmás was invited to the event to be as a surprise programme for the international students.  It was then time for the students' performances. This year as well the productions were very colorful and entertaining. We could experience a lot of interesting dances, beautiful singing performances in different languages, guitar duos and trios and a really good rap performance as well. Different kind of quiz game were part of the programme as well, where students could win some nice presents.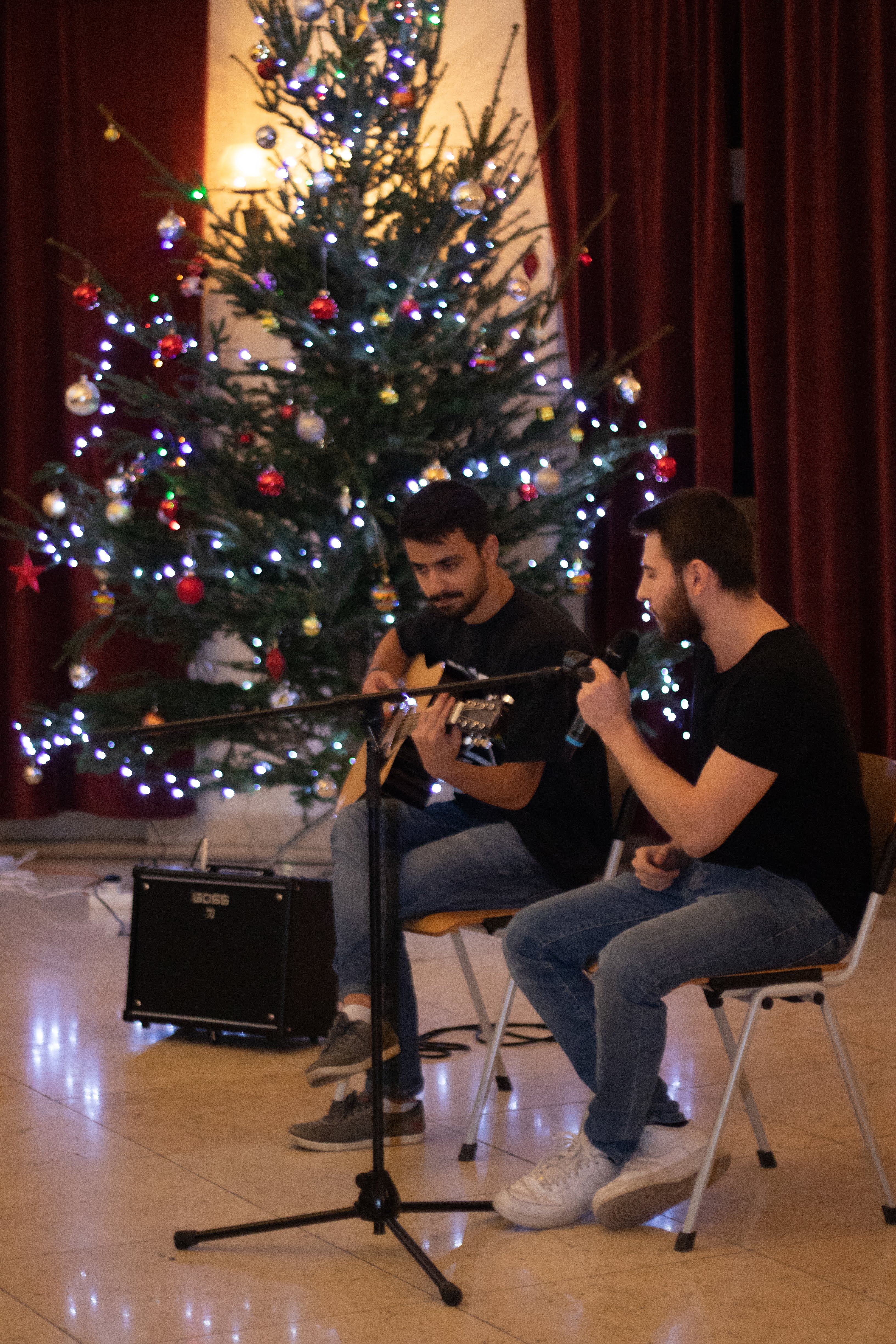 After the performances everybody was invited to have some Christmas cakes, drinks that included some traditional Hungarian specialties like pogácsa and bejgli too. And when all the guests were full, immediately an after party started.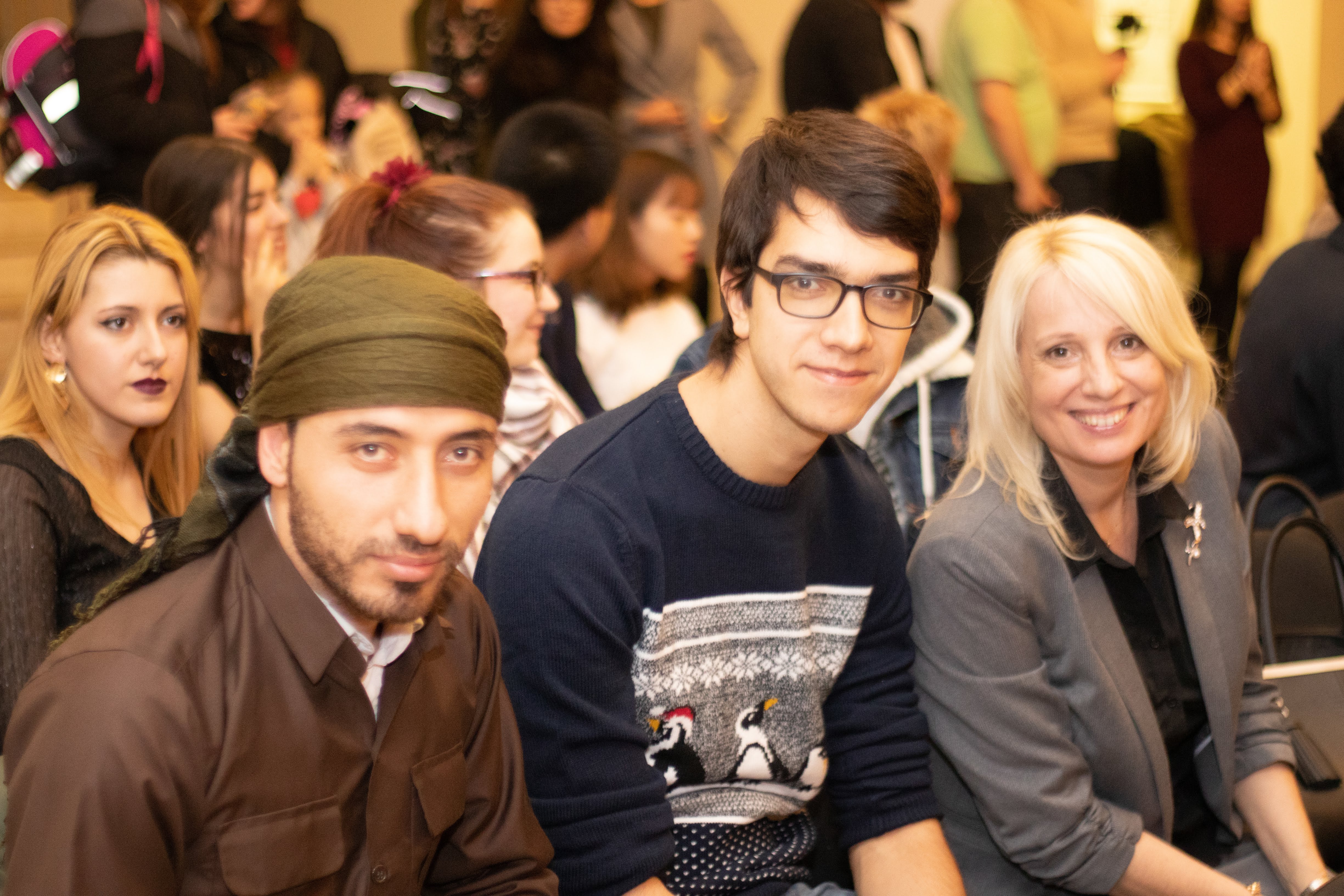 It is safe to say that the whole event had a nice atmosphere, the programmes were entertaining and the tasty snacks at the end crowned the evening. It was a really good way to close the year. The students now can focus on their exams, but that's just another story…