The University of Dunaújváros organized the further round of I-Club on 24th April 2019 to provide international students with an opportunity to make a presentation in front of their fellow mates. Countries, cultures and vivid topics are introduced during the sessions of the event.  These lectures give the visitors a better understanding of the everyday's life of students. The host of the club, Orsolya Bartal – as always – assisted the students with the organization.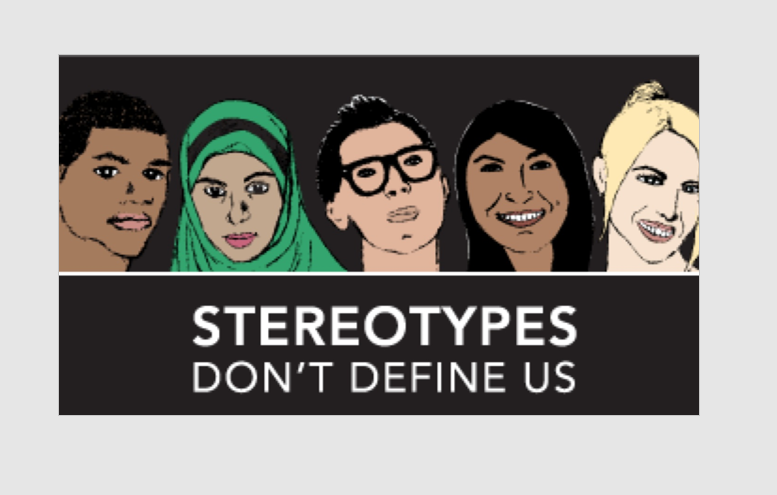 The presentation by Lama Mkanna was about stereotypes. The aim of the presentation was to understand what stereotypes are and to learn more about the phenomenon. Are the categories valid or they are based on just made up facts? Lama showed some actual stereotypes of her country, Syria, but also showed some preliminary assumptions about Hungary as well. A very interesting topic if you ask me.
Well, we might never be able to get to know every culture and each individual, but I-Club also aims to banish negative judgements about each other. There is always path to change and adapt ourselves to the others, and this is what students do as well while studying in an international environment.