The International Club DUE at the University of Dunaújváros has a long tradition.
The program of the institution, which gives the opportunity for foreign students to familiarize the culture, customs, landscapes and food of their country with the Hungarian and foreign participants of the club's events is becoming more and more popular.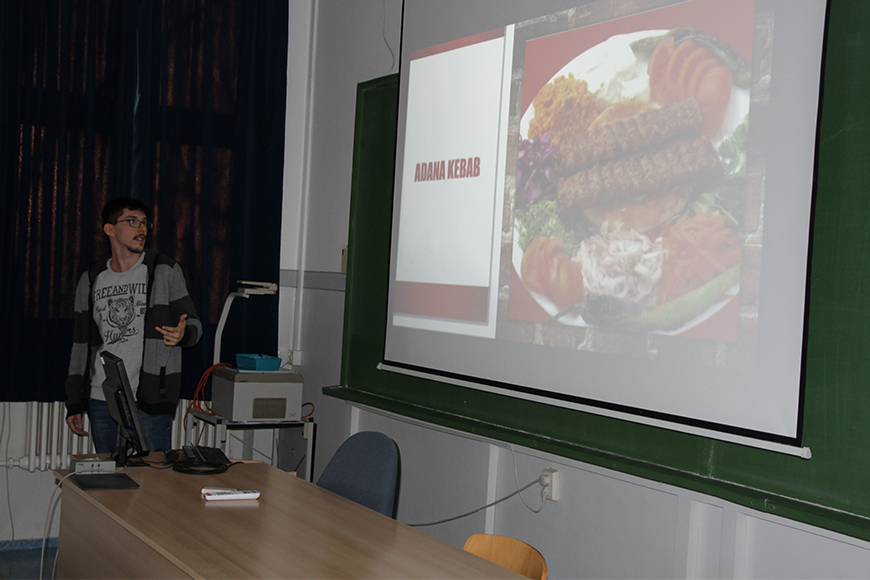 The informal event offered by the university is also aimed to promote the Erasmus scholarship program.